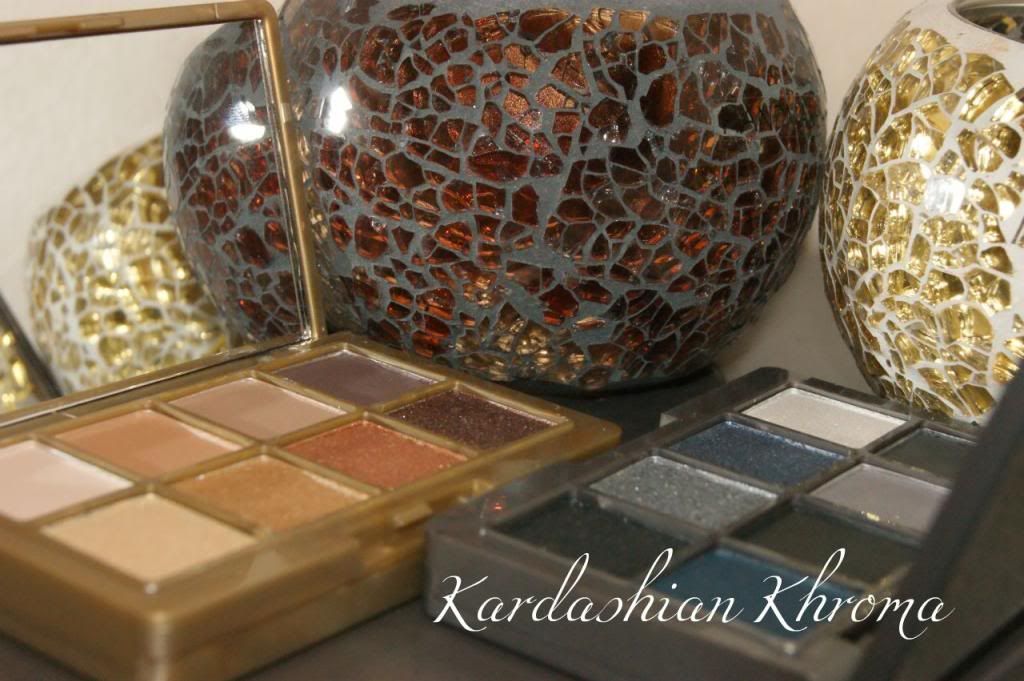 three face palettes (Kardazzle), a nude lip kit (Au Naturel) and a quick transformation kit (Shebang).
I have been lucky enough to test out a few products from the launch and I have to say that they exceeded
my expectations and anything that can help me look slightly more Kardashian-esque I'm all over it!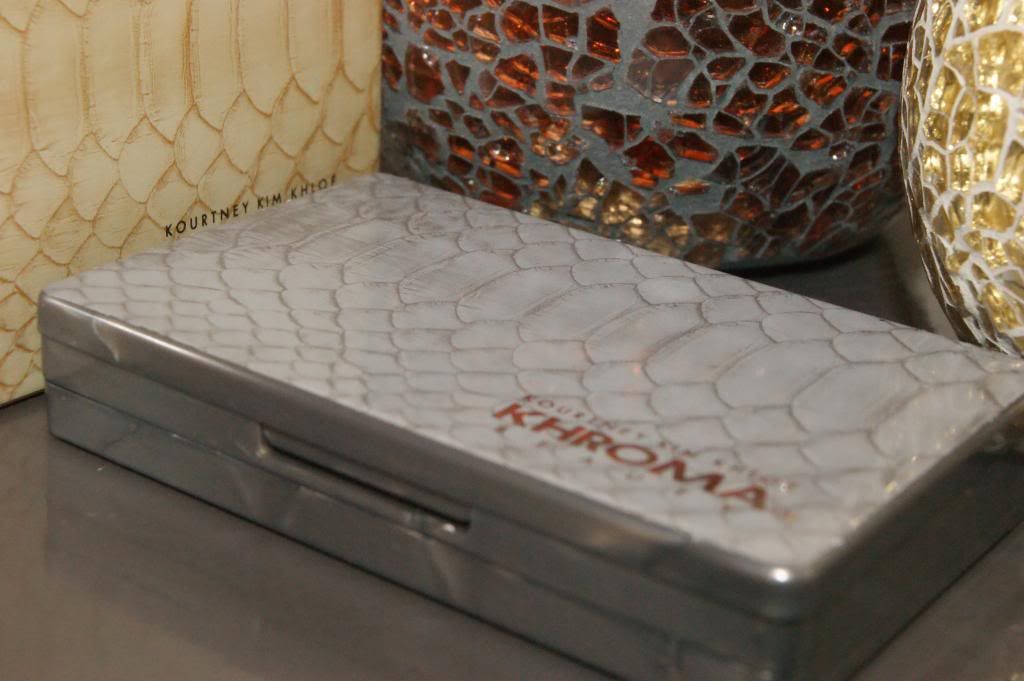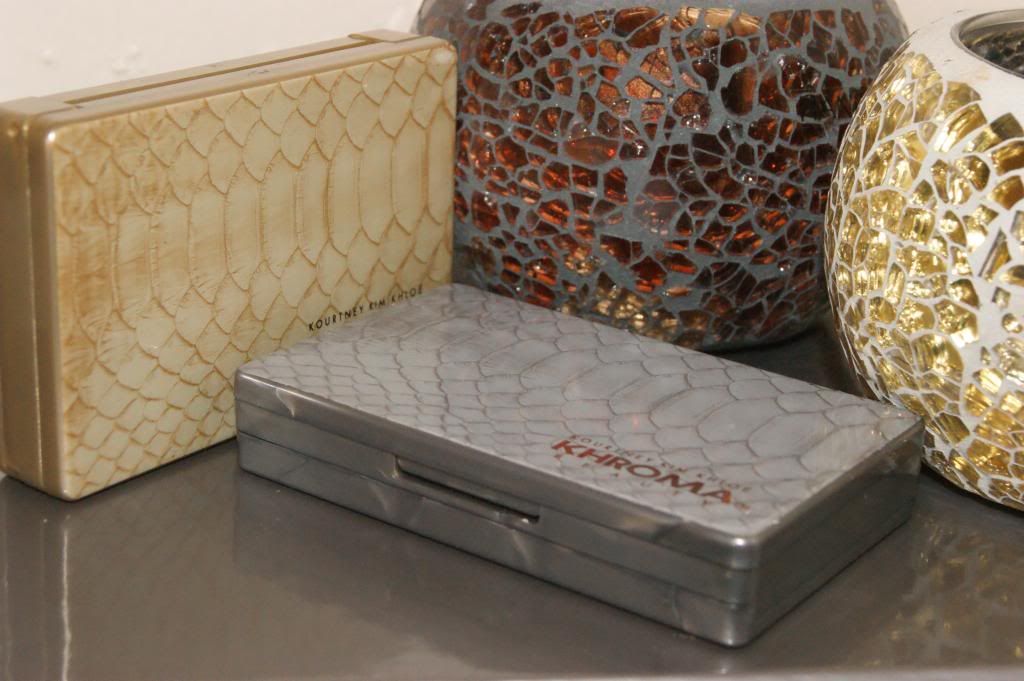 The Khroma Kardazzle Face Kits are presented within small mock croc plastic palettes with a sizeable mirror, 8 eyeshadows and various face powders : a blush, a bronzer and a highlighter.
They of course come in three variations: Khole's Kardazzle, Kim's Kardazzle and Kourtney's Kardazzle.
Each palette features 4 matte eyeshadows which on the whole are well pigmented, non- ashen and
butter soft but the stand out eyeshadows in these dinky little kits are the metallic formula's, my gosh
are they amazing - highly pigmented, super soft and frankly just beautiful.
The face powders are not to be sniffed at either - a matte blush and bronzer with a golden highlight
so you have all you will need and more to create perfect cheekbones...Kardashian inspired or not.
All of the products preform well and with a good primer last the pace of a full working day
and as the blush and bronzer are matte they don't emphasis faults.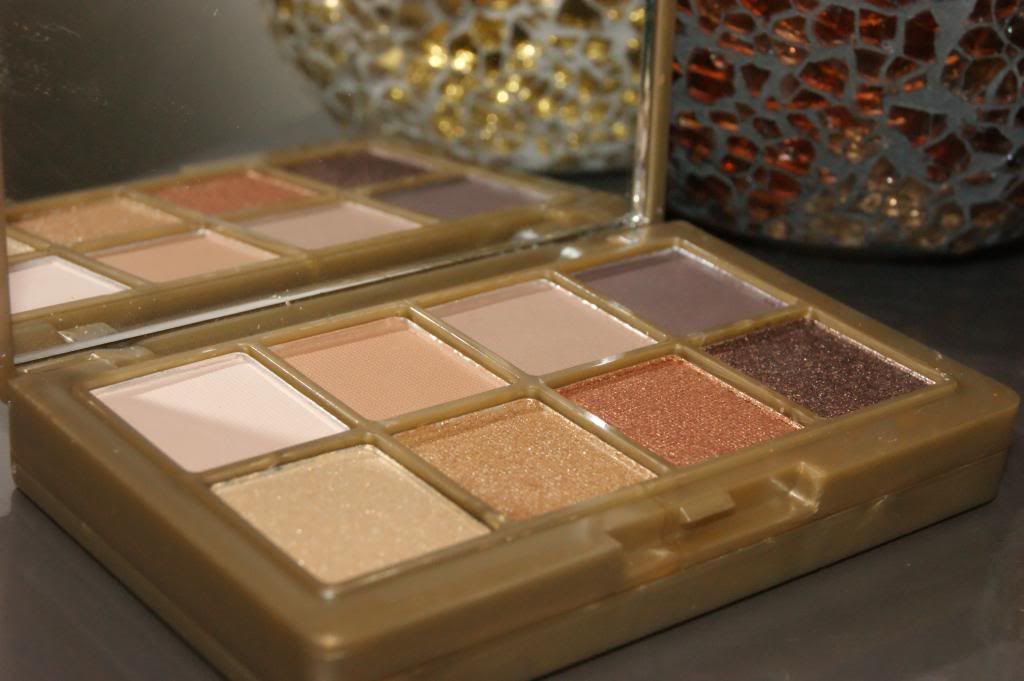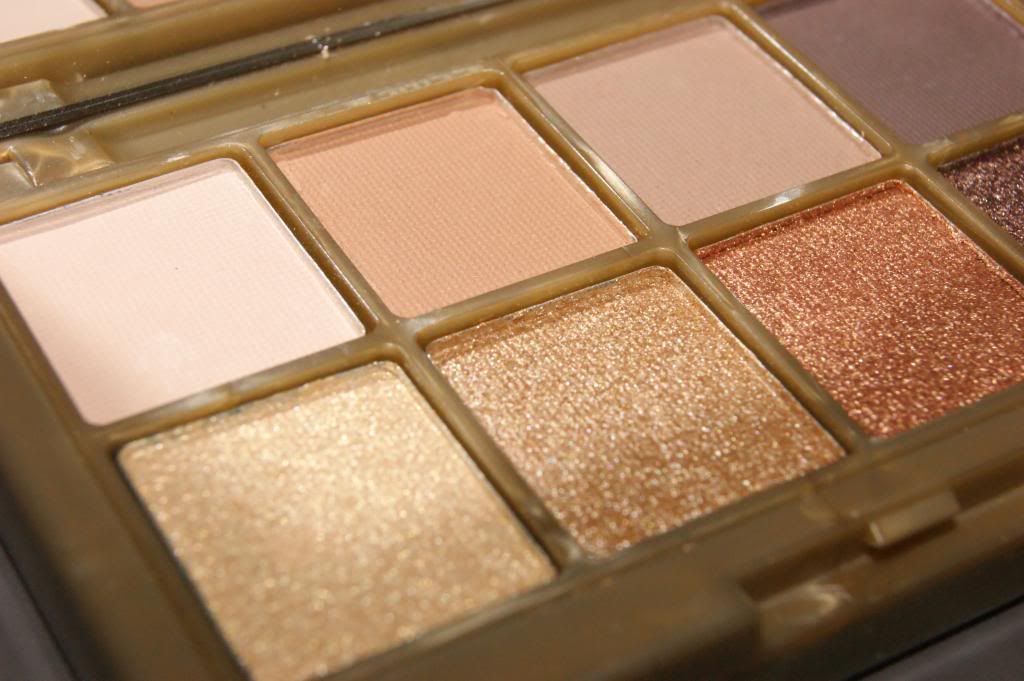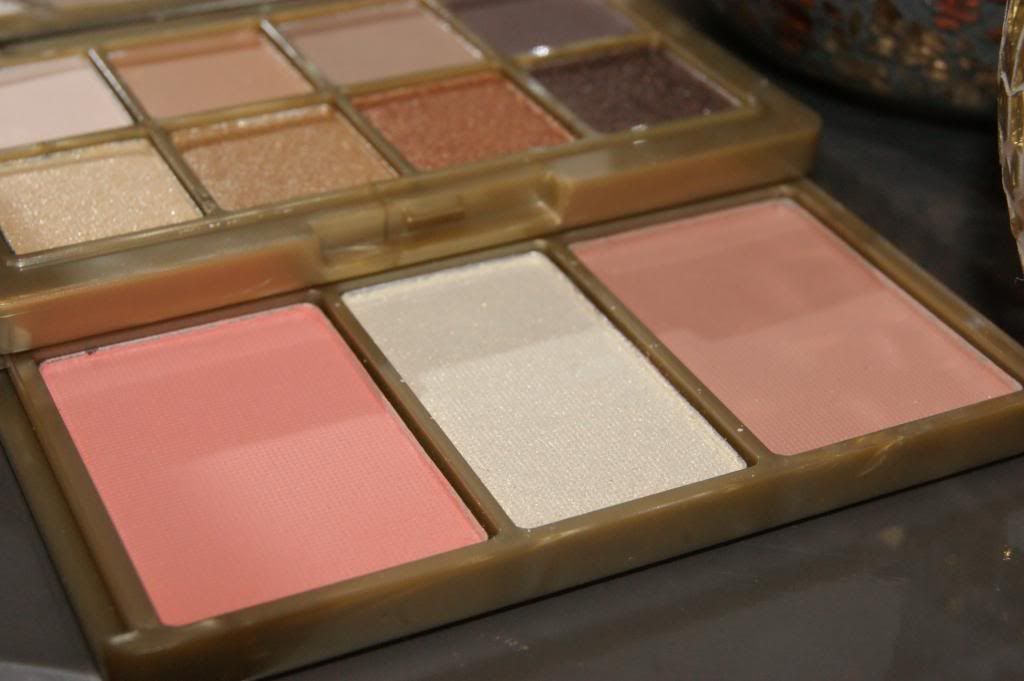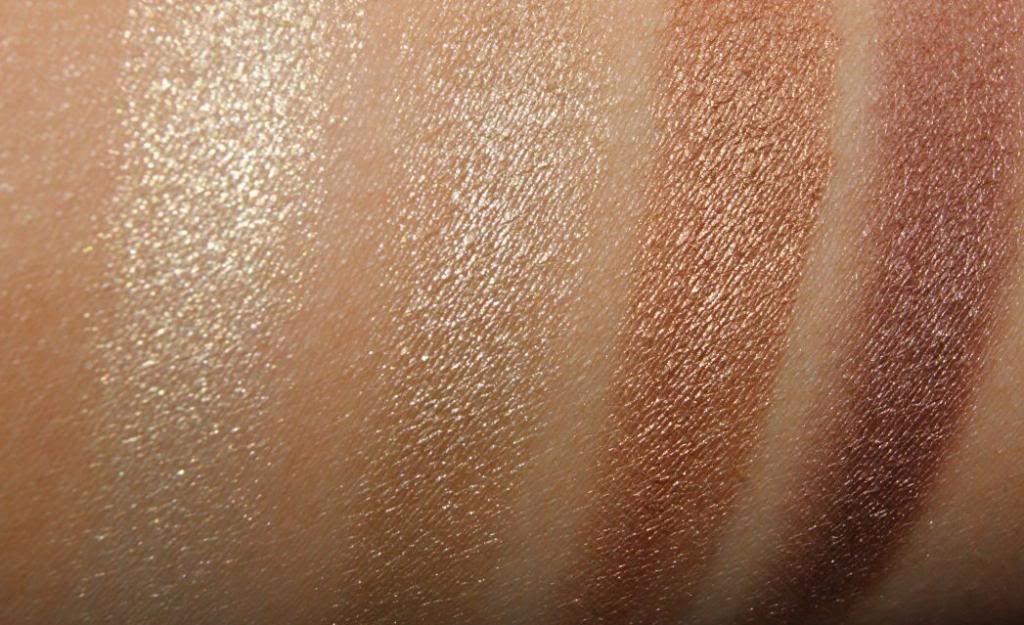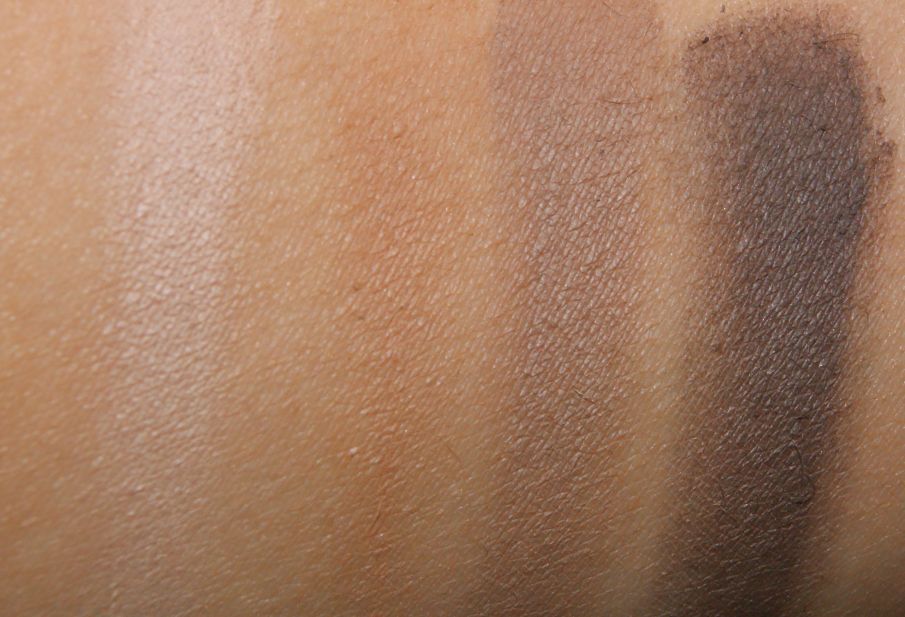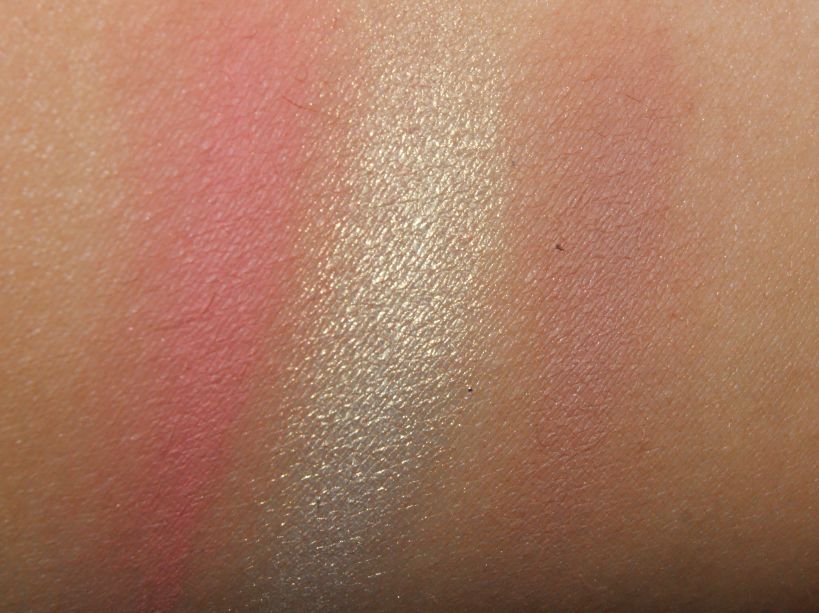 Khole's Kardazzle R.R.P £13.95*


This is by far my favourite palette from the trio and very much the one I would purchase without hesitation.
Khole's Kardazzle features 8 bronze and neutral eyeshadows that of course are colour coordinated so you can create endless looks - day through to night with ease.
Hidden underneath the eyeshadows in a slide out tray is a matte bright coral blush that has a slight coral tone,
a slightly brighter than Kim's golden highlight and a light brown matte blush that reminds me a little of Benefit's Dallas bronzer.
If you buy one product from the launch I urge you to pick this up as it is perfection and a great alternative
to the expensive Urban Decay Naked Palette with a few added extras!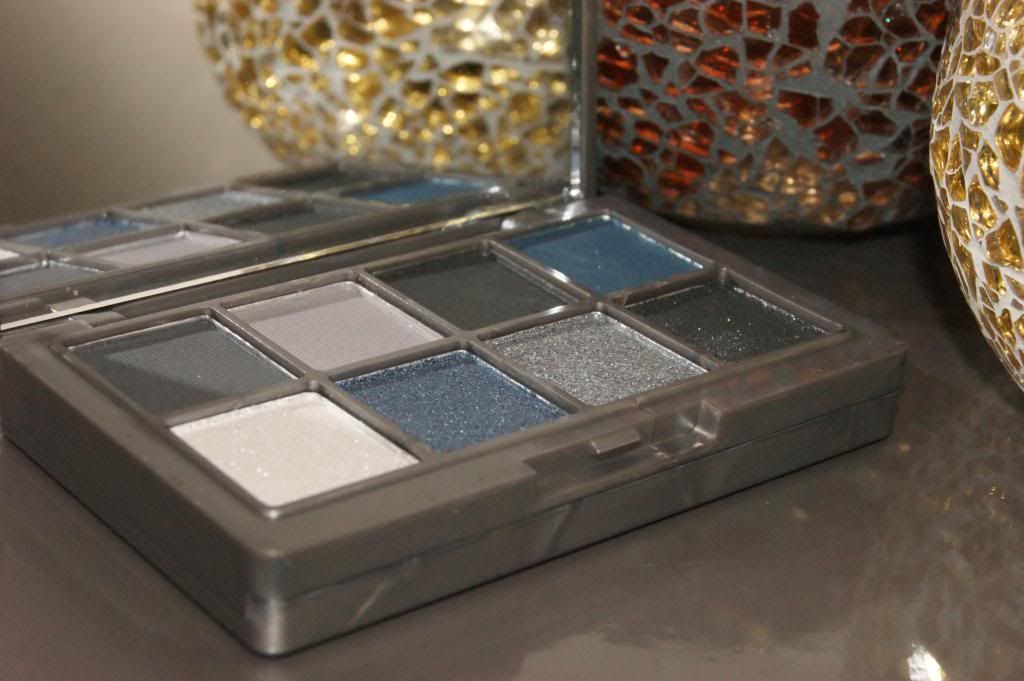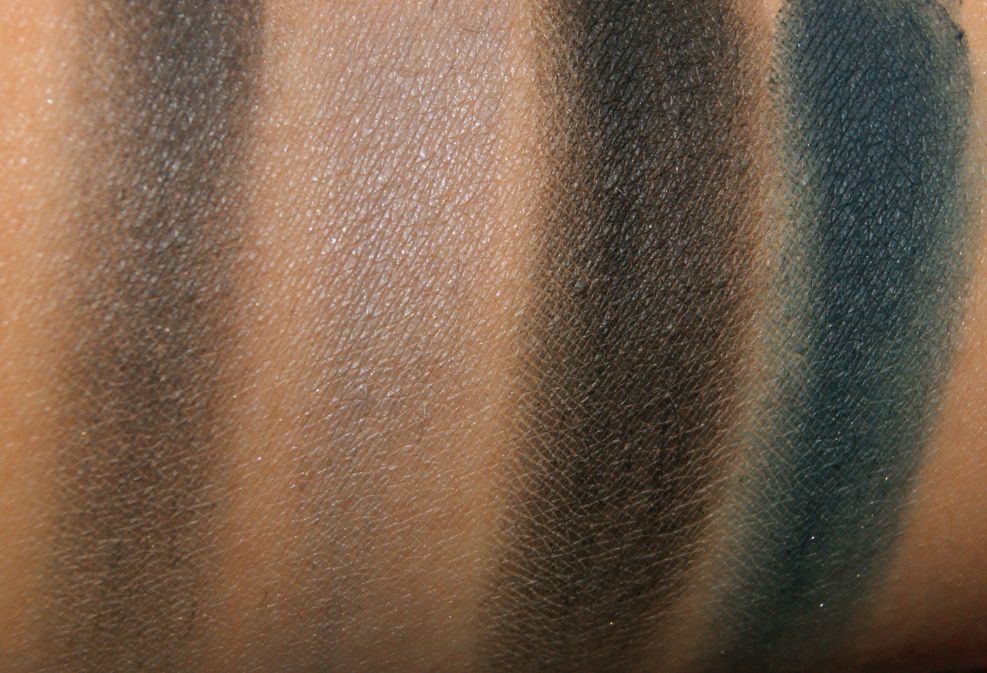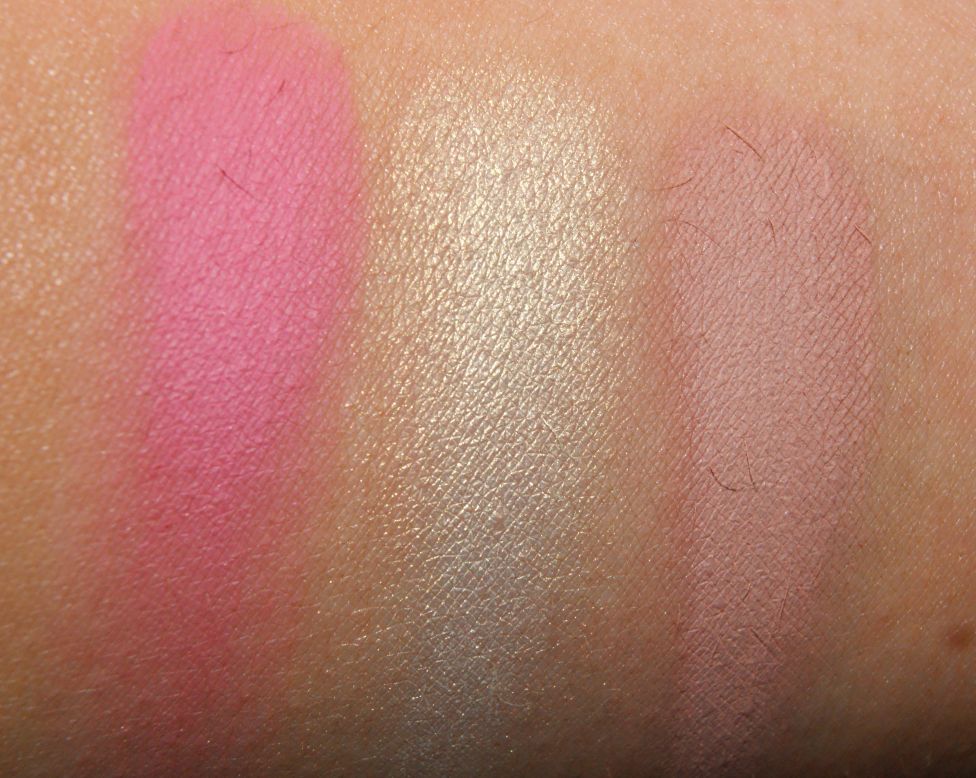 Kim's Kardazzle R.R.P £13.95*


Without a shadow of a doubt this will be the palette that sells out and will be the one on top of everyone's list as it seems we all love Miss Kim K!
We all know how Kim favours a smoky eye look and it seems we all want to follow suit,
you only have to look on YouTube to find several "guru's" attempt to create her signature look.
Well thanks to Khroma you now can have all the needed shades in one handy palette which just like Khole's
features cheek products too - a bright pink blush, a light golden highlighter and a slightly deeper bronzer
than Khloe's palette features.
This is the perfect smoky eye palette, perfect for night wear and a must have for the festive season.
The full Khroma collection will be available in the Spring of 2013 and if these palettes are
anything to go by then sign me up for one of everything.
The Khroma line is really well priced and one of the best celebrity cosmetic launches I have ever encountered.


Keep an eye on the official Khroma Beauty website for the pre-launch
- link
and you can also be kept up to date of all things Khroma Beauty by liking the Khroma facebook page
- link