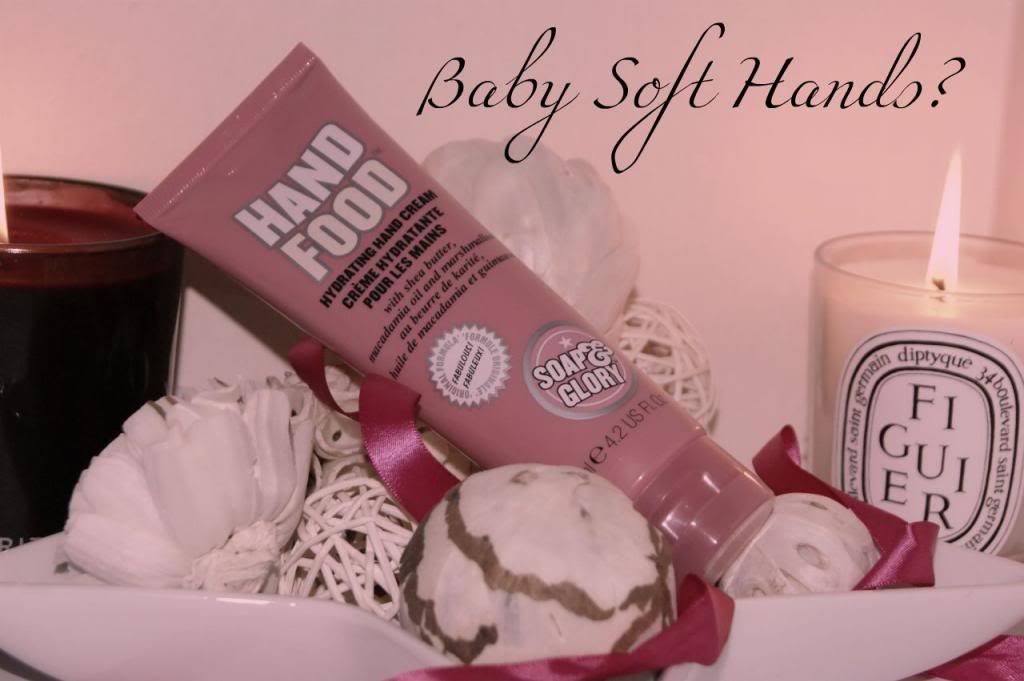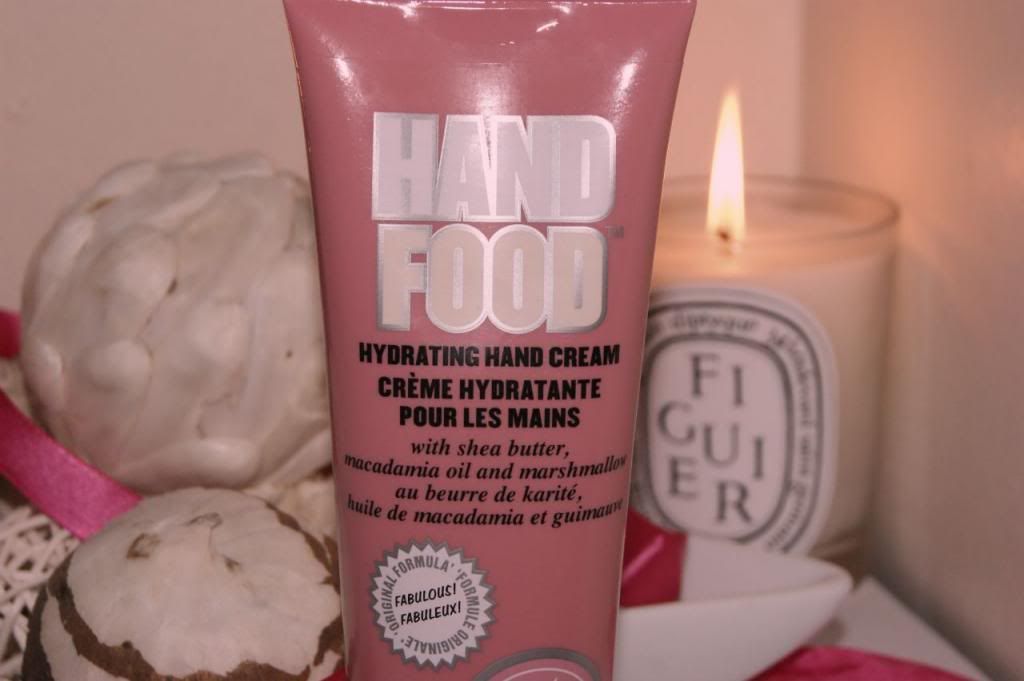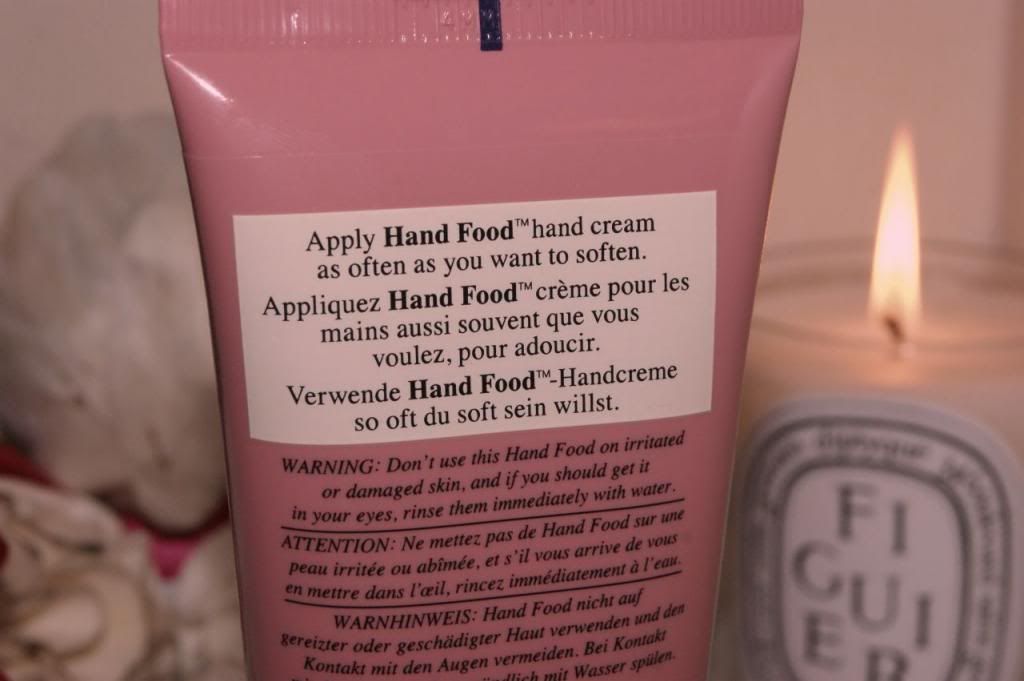 Forget food for the soul this winter all I want is food for my hands...doesn't that sound most bizarre?
Soap & Glory's Hand Food is officially my new favourite hand cream and very nearly everything else too.
I like hand cream but I'm not a regular applier, it's a cause of if and when I remember
but along came Hand Food and knocked me for six.
As you'd expect it is rather moisturising and perfect for parched winter skin
but unlike other hand lotions and potions I have tried in the past this is light yet feels luxurious on the skin,
absorbs within moments and doesn't leave a nasty sticky residue like others have done in the past.
I would be lying if I said the super girlie scent that is tinged with notes of marshmallows, shea butter
and macadamia oil doesn't appeal to me because it does but this could smell grim and I would
probably still happily work it into my hands...the formula is that good!
Tomorrow's plans include purchasing the larger pump bottle version of this and lots of miniature bottles
to toss in various hand bags and to gift to others.
Before I would have said don't believe the hype but right now I'm chewing on a big ol' marshmallow
tasting slice of humble pie, come and join me your soon to be baby soft hands will thank me later!
Soap & Glory's Hand Food £5/125ml via Boots
- link